The only thing better than getting a piece of chocolate in your advent calendar? Getting a mini bottle (or, a generous glass's worth) of wine instead. Why should the kids have all the fun? With an adults-only Advent Calendar, you'll have as much excitement as the children or grandchildren in the days leading up to Christmas – while enjoying a taste of top-quality boozy selections. We've collected 5 fantastic choices to get your holiday shopping started off right.
These petite bottles offer a generous glassful of 24 different wines including an award-winning champagne, a 2015 vintage Bordeaux, a 5-star estate Rioja, a barrel-aged Chardonnay, and more. Make sure to get your order in now, they don't expect them to last long.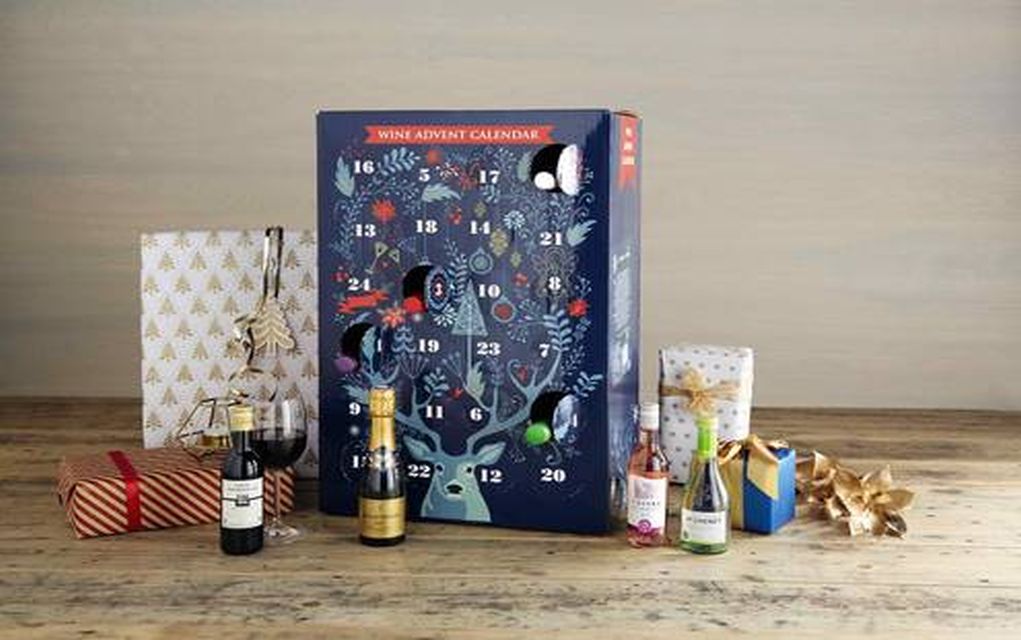 The Calendar will finally be available in the U.S. this year. It will contain 24 mini bottles of Aldi's award-winning wine, including red, white, rosé, and sparkling wine. Aldi's signature wine advent calendar will be on sale for a limited time starting on November 7. Start strategizing by finding an Aldi near you.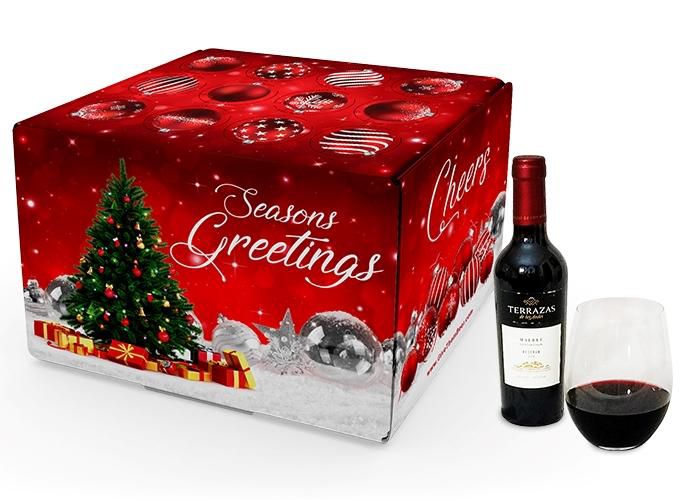 GiveThemBeers.com take on the advent calendar isn't for people playing around: there are "no tiny one glass bottles in this gift." There are 12 whole bottles of wine in here, each hiding behind a secret, festive little door.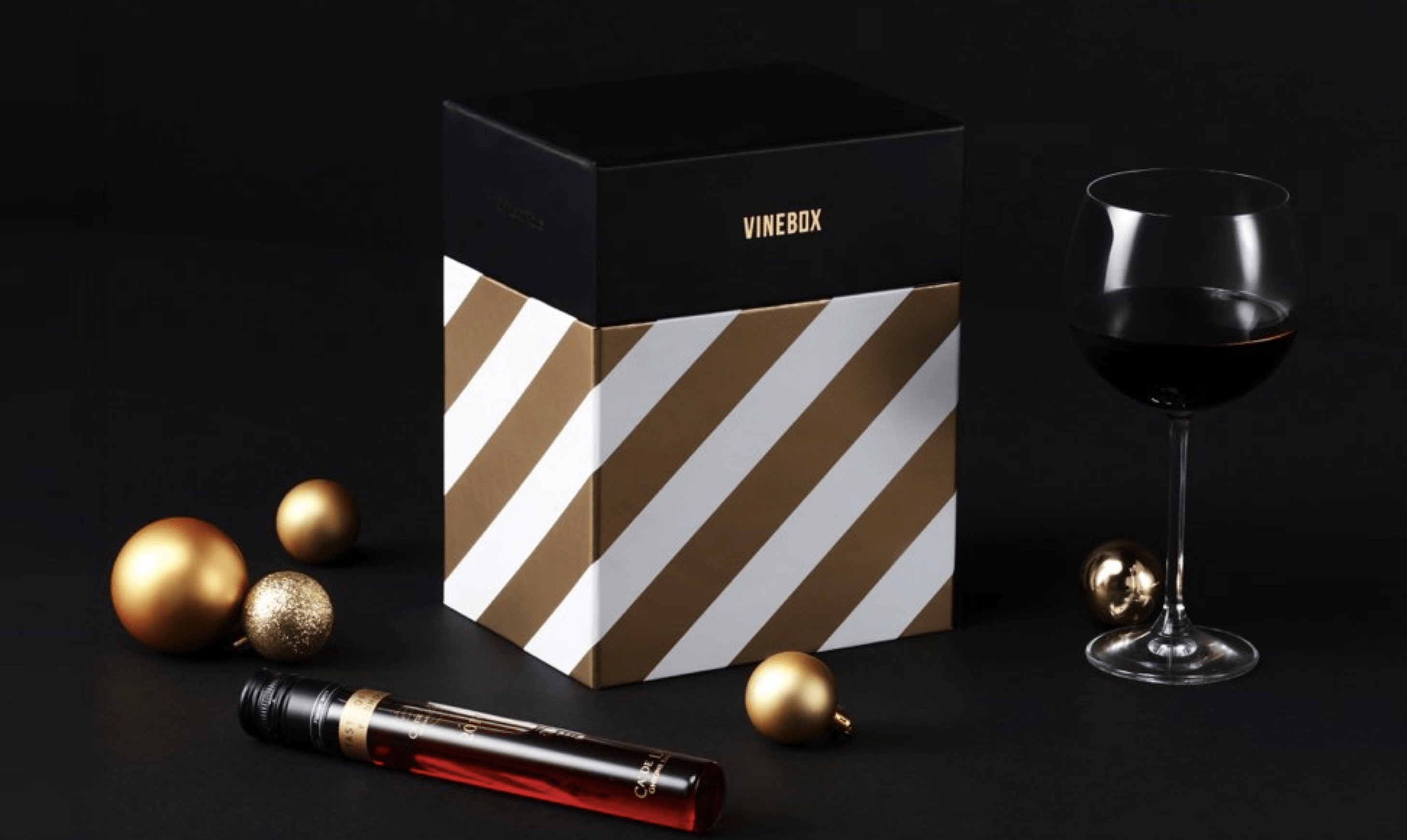 This box contains 12 glasses of wine from vineyards around the world, for the worldly wine drinker, who loves wines from all different regions around the world. Each wine comes in a single-serving container.  Keep your eye on this one. They sold out in less than 4 weeks last year.
If wine isn't your thing Heritage Distilling Co. offers a festive mix of 24 mini bottles of vodka, gin, and bourbon.